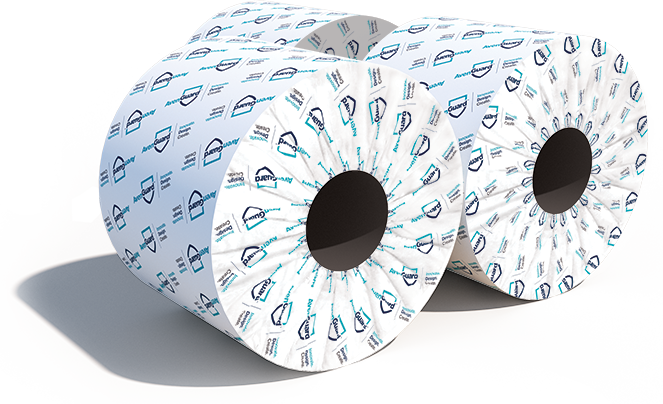 Recommended for all: Coil Covers, Auto Coil Wrap, Galvanized Steel, Painted Steel, Plate Steel, Sheet Steel, Steel Tube, Alloys, Automotive Sheet, Bar Stock, Coated Steel, Cold Rolled, Copper & Brass and other specialty applications.
AvenGuard™ Metal Packaging Features & Benefits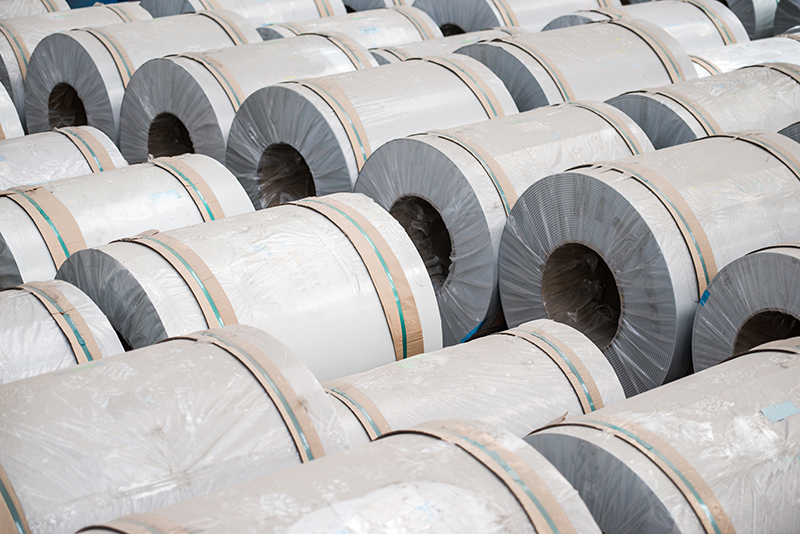 Available in widths up to 150″, 3.8m
Full range of product weights to satisfy customer requirements.
Our protective packaging is specifically designed to protect against, corrosion, weather, handling related abrasion and transit damage.
Available with AvenGuard™ VCI corrosion inhibitor technology.
UV stabilized three layer design provides excellent tear strength, puncture resistance and prolonged exposure to the sun.


Dimensionally stable product ensures your packaging maintains its shape in all weather conditions.
Modern manufacturing equipment produces flat uniform reinforcing tapes. Providing a consistent smooth surface with fewer gaps between tapes.
Fully integrated manufacturer offering superior protection globally. We make what we sell!